1.) Your website is not responsive.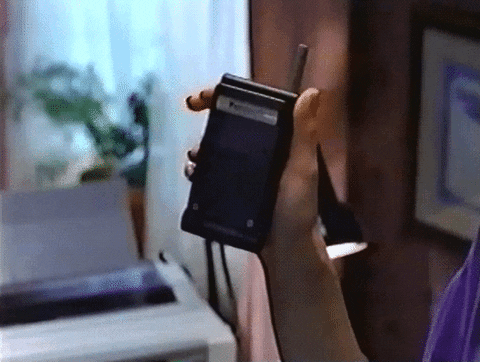 Having a responsive website is key when developing a new website. If your site is not mobile friendly, Google will ding your site and push you down the search list.
2.) Your website was built using Flash.
Flash is a thing of the past, web developers are no longer using Flash when creating website. If your site still runs on Flash it's time to start thinking about a new website.
3.) Your website was built more than 4 years ago.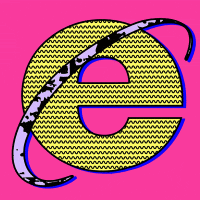 Web design is constantly evolving, and your website should evolve to have the latest and greatest design! Visitors to your site want to be greeted with a fresh design and not feel like they are browsing the internet in the early 2000's.
4.) You tried to create your website yourself but found the "Do it yourself sites" confusing and inefficient.
After you spend a few hours on these sites, you will realize it is time to call a professional. You're running a business; the last thing you need to worry about is how to build a website.
5.) You're spending more money having someone do simple edits to your website.
The older your site is the older the code. This old code requires more expensive labor to fix simple issues. The code used to develop websites now makes it easier to make simple adjustments, which in turn makes it much easier on your wallet.
6.) You get embarrassed when people see your website.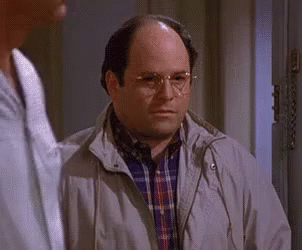 You should not be embarrassed to send someone to your website. Your website is the digital face of your company, and you should feel proud to send customers there.
7.) Your website is not simply found on Google.
SEO is a big deal and older websites just do not have the ability to get ranked high on Google. Google likes when your site is updated and will push your site higher on the search list.
8.) Your website is slow.
A slow loading website will deter potential customers. People do not like to wait; they will just go on to the next website without hesitation.
9.) Your website does not reflect your new company branding.
Most likely when you started your company, your branding was different then it is now. Your website should not reflect 2005 branding when your company is thriving in 2018.
10.) Your bounce rate is high.
When people come to your site, you want them to click around and explore what you have to offer. An old website will make users leave quickly because older sites are harder to navigate thus causing customers to explore elsewhere.
11.) Your website simply does not look good.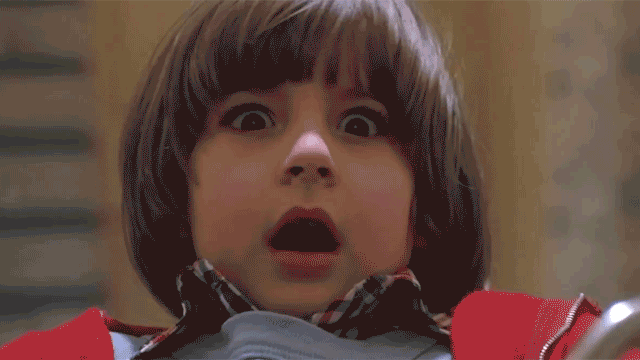 Your website is a powerful marketing tool. If it does not look good, what does that say about your company? Your website if often your first impression to a potential client or customer, make it a good one!